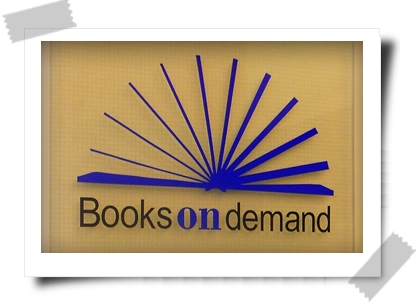 Books On Demand is located in the Philippines. It operates the only Espresso Book Machine in South East Asia, a machine capable of printing, binding, and cutting a book in ten minutes or less – an entire printing press in one compact package.
The EBM is a book-making robot, and your vehicle to millions of books. It prints books from a growing catalog of over 7 million titles, from previously inaccessible works available in Google Books and other public domain databases, to popular titles from a number of mainstream and academic publishers.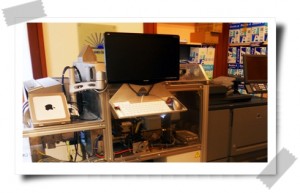 The EBM can create a library-quality, perfect bound, 300-page paperback book in roughly four minutes, indistinguishable from paperbacks produced by major publishing houses. It replaces the centralized supply chain of distribution of physical books – essentially unchanged since Gutenberg – with a radically-decentralized, direct-to-consumer distribution model. In other words, global search capability with local print fulfillment.